More information about St George's School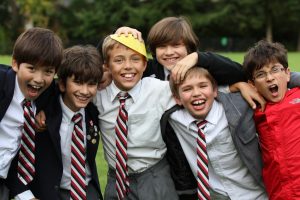 Founded in 1930, St. George's School is a world-class boys' university preparatory school
Our school offers a day program in Kindergarten through Grade 12 and an Urban Boarding program in Grades 8-12 that enrolls 110 students from 20 different countries.
With 1200 students, St. George's School is a vibrant community committed to authentic learning and character development to fulfill our mission To Build Fine Young Men. One Boy at a Time.
All Schools