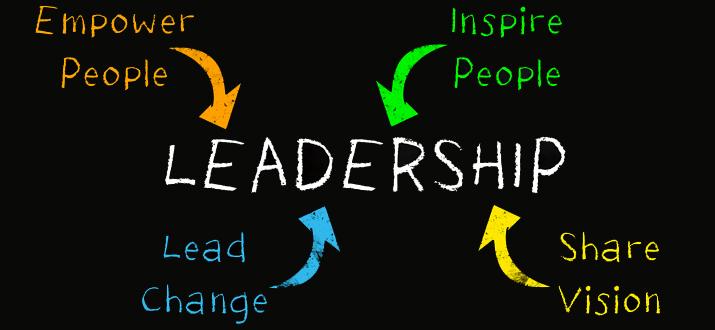 2022-23 Theme: Building Inclusive Leaders (Awareness to Action)
The program aims to build inclusive leaders who are aware of their own biases and actively seek out and consider different perspectives to inform their decision-making and collaborate more effectively with others.
We will be focusing on:
Deepening self-awareness
Listening to understand
Creating connections
Leading with courageous vulnerability
Empowering and motivating
Purpose
The 2022-23 ISABC Student Leadership Program brings grade 7/8 students from across the ISABC community together in a non-competitive environment to learn leadership skills and explore important issues relevant to both students individually and on a global level. This program enables students to find their voice and empower others.
Participants
The Student Leadership Program is for grade 7 and 8 students. A maximum of 5 students per school can participate. The selection process of students for the program is up to each individual school.
*number of students dependent on number of schools participating
Leadership Skills
The following leadership skills will be the focused on during the program:
Self Reflection
Empathy
Active Listening
Communication: Giving and Receiving Feedback
Empowerment/Motivation
If your school is interested in participating in the 2022-23 program please complete this FORM
Final details of the program are being finalized and will be posted in June 2022.
If you have any questions regarding the program please contact Bonnie Fisher, [email protected]