Vision
Schools building relationships for a better world
Mission
Schools leading through advocacy, community-building, and social action
The collaborative strength of the ISABC means that expertise, policies, ideas are shared amongst the schools. There is tremendous support and dialogue between our schools and staff that sharpens the excellence of our schools. As open-minded educators we learn from each other at every level – Teaching Staff, Administrators, Leaders, Support Staff – and of course, our Students.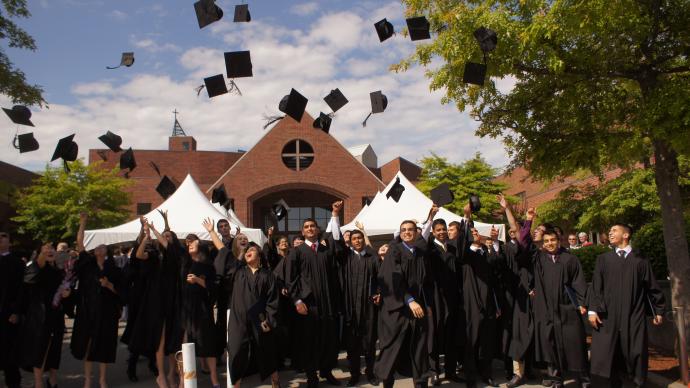 The provision and achievement of our schools is exceptional and we believe we have much to share with and offer the wider educational community; our schools and staff are generous with their expertise and time.
Click here to see the strategic plan overview, values and brand position as these are the ISABC's Goals and Strategic Priorities (2016-2021)
1. Advocacy
Strategic priorities:
We will strengthen our voice within FISA
We will establish a distinct ISABC voice with the BC Ministry of Education and the Province
We will establish relationships with organization and the broader community that will benefit our members and others
2. Community
Strategic priorities:
We will provide distinct and relevant professional development opportunities
We will provide value added collaborative opportunities for staff, students and Boards
We will offer opportunities for member schools to create resource efficiencies and avoid duplication
3. Leadership
Strategic priorities:
We will have a reputation for research and the promotion, sharing, and celebration of innovation and excellent practices
We will promote the importance of moral purpose, good character and community outreach
We will be recognized as a robust, efficient, and effective organization
For information about ISABC's Ombudsperson services, please contact our Executive Director, Elizabeth Moore at [email protected] or by phone at 604-913-6038.