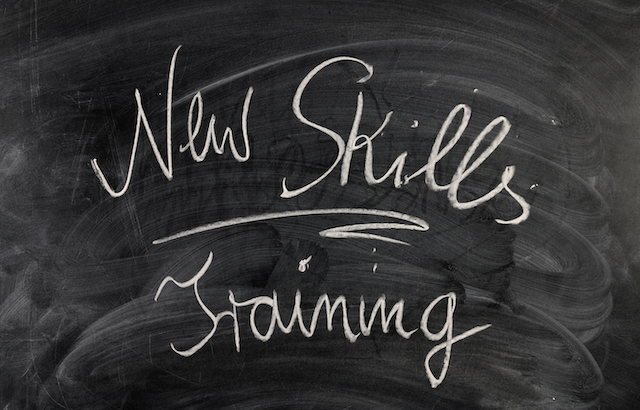 Teachers Teaching Teachers
The ISABC Pro-D Day will be virtual for 2024. This format accommodates our schools and allows for a wider audience to be reached. However we do understand the need for and value of in-person pro-d experiences.
This is why the ISABC would like to support and help facilitate in-person training sessions which are open to any ISABC colleague who is interested in the topic at hand.
Similar to the ISABC Pro-D Day workshop – teachers will be teaching teachers and sharing their expertise with other ISABC colleagues.
If you have any questions please contact Bonnie Fisher, [email protected].
---
Interested?
If you or your school is offering a professional development opportunity or you are interested and open to sharing your expertise please complete our quick form to open up your offering to fellow ISABC colleagues. The ISABC will help distribute the opportunity for shared learning across the association.
We will connect with you to discuss your workshop in further detail once you have completed the interest form. Thank you for offering to share your expertise!