Collectively our schools can accommodate the learning needs of almost every child with close attention paid to individual children's learning and development. Thoughtful academic programming, a supportive and inclusive school culture and the exceptional opportunities provided make ISABC schools an obvious choice for discerning parents who want the best educational provision for their children.
The Cardus Report provides an in-depth study to fully examine government and non-government schooling across Canada. The report is the first and the largest ever representative study of its kind.  Read the Cardus Report's findings here: http://www.cardus.ca/research/education/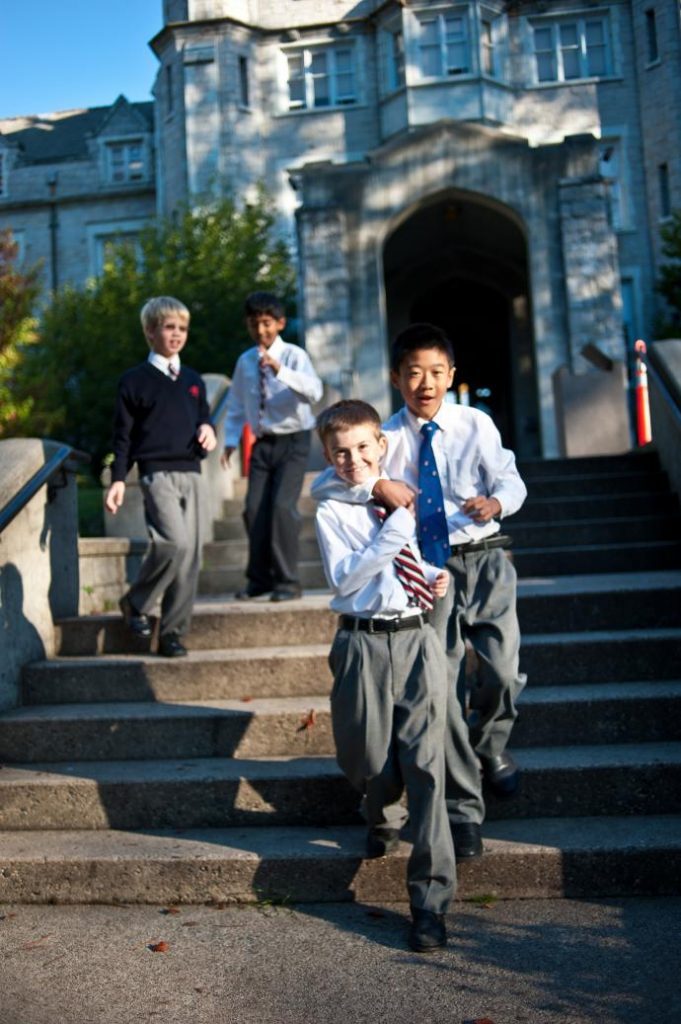 ACADEMIC PROGRAMMING
The varied nature of individual ISABC schools means that discerning parents can choose a school programme which best matches their child's academic needs including:
University preparatory programmes
BC Ministry of Education graduation programmes
International Baccalaureate programmes
Advanced Placement programmes
Dyslexia and special educational needs support
SCHOOL CULTURE
Each school has a unique culture and distinguishing features including:
Varied school sizes – small schools offer an intimate feel and close community; larger schools may offer more varied academic programmes and a wider range of co-curricular opportunities
Strong and caring student support systems which allow teachers to interact with students well beyond the classroom to establish an intimately connected environment. A variety of structures like advisory systems, home room classes, school assemblies build close and warm communities.
All inclusive pre-K to Grade 12 schools or individual schools with separate phases (elementary/ middle/ secondary)
Co-educational or single-sex environments
Day or Boarding schools – or both
Outdoor education programmes balanced with traditional academic programmes
Older schools with strong historical traditions or new contemporary schools
All ISABC schools encourage responsible citizenship
EXCEPTIONAL OPPORTUNITY
All ISABC schools are well resourced and enable exceptional opportunities including:
Varied academic programming
Smaller class sizes
Exceptional co-curricular opportunities
Global citizenship
Outdoor education
Leadership development
Service learning opportunities
Extensive educational travel opportunities
Personalized university guidance with support for both the entrance process and scholarship applications
From 2022 all ISABC schools will need to be accredited to vouch for the excellence and high standards evident in our schools
ISABC schools provide some of the best educational experiences not only in BC but in Canada and in the world.