More information about Vancouver Talmud Torah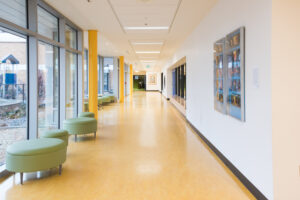 VTT is a Jewish community day school that hums with activity, opportunity and learning. It is a place where students develop academically, socially, ethically, athletically and artistically. It is where friends become family and families become community. VTT is where students will have joyful Jewish experiences to set the blueprint for a meaningful life.
We educate students from ages 3 to 13 in a warm, supportive, loving, encouraging and Jewishly-informed environment.
We are proud of the very disparate geographic and cultural origins of our families, but our pluralism is also evident in our socioeconomic diversity and wide spectrum of Jewish affiliation. As a community school, we embrace all Jewish families — be they observant, traditional, secular or interfaith.
All Schools