More information about Fraser Academy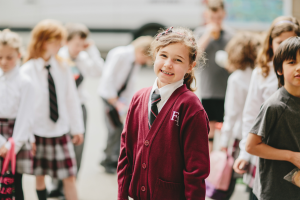 We are the Lower Mainland's only fully accredited day school dedicated to students in grades 1-12 with language-related learning disabilities such as dyslexia.
We recognize our students learn differently—and offer them a comprehensive education in a setting where they can thrive by building trust, understanding and support.
Program features include a maximum of 10 students per class; individualized and prescriptive 1:1 language instruction; personalized programming to build cognition and academic skills; and a school-wide Executive Function Curriculum.
All Schools